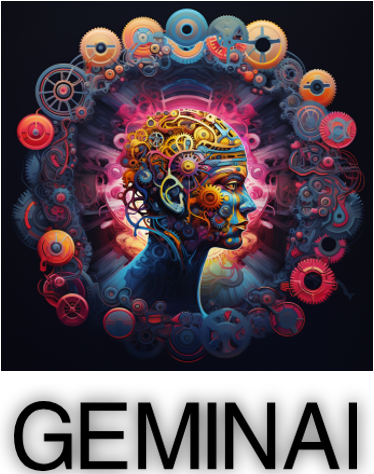 ---
Gemini Cloud FAQ
How can I access my database?
You can only access your database through the Gemini UI or with the REST API.
Can I use Windows Authentication or AD in your hosted environment?
No. You can only use Forms (username/password) Authentication. With Gemini 7.4 and above, you can also implement 2-factor Authentication using modern Authenticator Apps.
Can I migrate my on-premise instance into your cloud?
Yes you can. Please read the on-premise to on-demand migration document.
Can I migrate my hosted instance to my servers/cloud provider's service?
Yes you can. Please read the on-demand to on-premise migration document.
Can I run Gemini on Azure or AWS?
Yes you can, and our customers do. Gemini is a standard .Net MVC application deployed by IIS and utilising a SQL Server backend. It will run on anything that supports that tech stack.
I need to know where your cloud servers are physically located
Our servers are co-located with Rapidswitch in the UK.
Can I trial your on-demand service? If I decide Gemini is for us, can I keep my on-demand site, or alternatively, migrate it on-premise?
The answer to all three questions is yes. Contact Sales@Countersoft.com to request a trial or to plan a migration to or from our cloud.
What are the terms of use and pricing?
Terms of user are covered in our EULA. Pricing and FAQs around pricing are available on the pricing page of our website.